Welcome to Rook Matthews Sayer
The Region's Leading Estate Agent
We would love to help you sell your property or help you find your next dream home.
We sell more homes than any other estate agent in the north east.
We offer more choice for buyers and we are dedicated to your success, our expert team are here to support you every step of the way.
Sales or lettings, moving and mortgage advice, we'll be with you every move.
What Our Customers Say
Customer Testimonials
First class service, lovely charming staff in every department. A no hassle house sale and purchase. everything explained all the way through. Always informed throughout the two transactions. A delight to deal with, would use them again in a heartbeat, and would Definitely recommend to all my family and friends. Thank you all!
by Bryan Johnson
Tom Watson is absolutely fantastic. I have rented out numerous properties with him based in the countryside and Newcastle City Centre. The level of contact from Tom at all times makes it very reassuring that he is doing his best for me. I highly recommend him to anyone
by Stewart
Great service and advice from Lisa Sharp, no substitute for experience and she knows the area extremely well, invaluable.She was on Homes Under The Hammer! I would highly recommend using Rook Mathews Ashington
by JP (sales)
Lovely staff, excellent communication and have been a pleasure to deal with during the purchase of my new home
by Debbie Wilkinson (commercial)
Excellent service. Good communication. Took care of everything. Neil was really great sorting out my mortgage.
by Kath L (mortgage services)
We're with you every move
Whether you're renting your first time home, buying your forever home or delighting in downsizing, we're here for the journey, every step of the way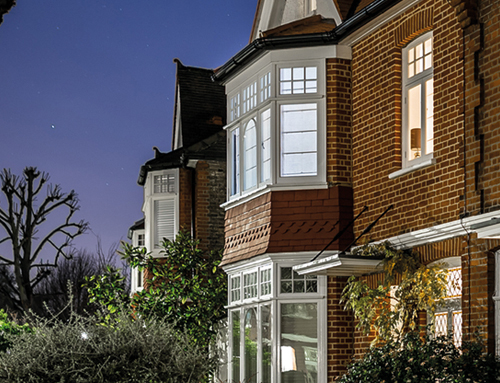 You've come to the right place; we sell more homes in the region than any other estate agent. We aim to achieve the best possible price for you within your desired time frame. Our expert team work closely with you, supporting you on your journey to obtain a smooth and successful sale.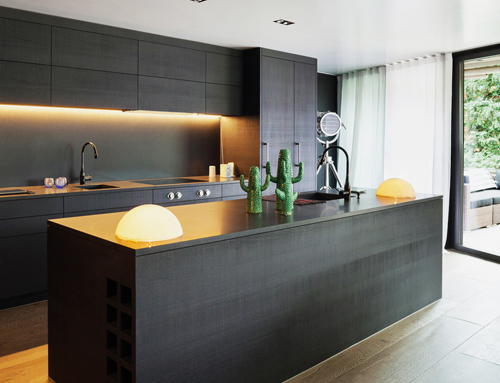 With branches located in 16 towns across the region, we have a great selection of properties for you. From country retreats to cool city dwellings there's something for everyone. The hard bit is choosing which one… so let's find that perfect home for you.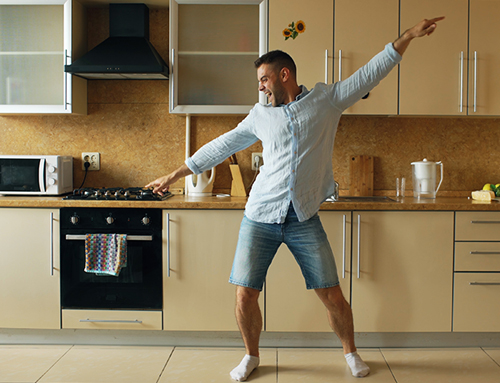 Let us help you find your perfect home. We manage homes of all shapes and sizes, furnished and unfurnished, whatever your requirements we'll support you through the process, and have you settled in with your feet up in no time.





Properties
A selection of our fantastic properties

Our Services
How can we help you
All under one roof. We have the whole package of property related services from Mortgages to Surveys, Conveyancing to Property Management, to help make your move a whole lot easier.
Trusted Reviews
Independent Customer Reviews
Contact your local branch
With seventeen branches across the north east we are here to help
Head Office
Rook Matthews Sayer
Newcastle House,
Albany Court,
Newcastle upon Tyne
NE4 7YB
T: 0191 286 9231
E: info@rmsestateagents.co.uk