Looking to rent a property?
Let us help you find your perfect home. We manage homes of all shapes and sizes, furnished and unfurnished, whatever your requirements we'll support you through the process, and have you settled in with your feet up in no time.
From a first time rental to a forever home, we'll be with you every move
What our customers say
Customer Testimonials
What our customers say
Customer Testimonials

Samuel Bown
Due to the failure of another agency to provide the flat that i had signed for, I walked into their office (RMS), and they gave me a viewing the same day, walked me though the process and got me moved in within a few days. Excellent staff and excellent service

Hannah Smith
Absolutely amazing company couldn't help me more! Bruce helped me out so much with which areas to look in and Tom really hit the nail on the head with properties that I was after for a great price. Would recommend to everyone especially those relocating who don't know much about Newcastle like myself.

Rahel Johnson
Rook Matthews and Tom especially were fantastic in every aspect. The very fact the property we are now renting was a one we would not have looked at if it had not been for Tom to recommend it to us just shows how efficient and conscious this agency is to there clients. I couldn't recommend them enough, A** service throughout the whole proceedings.

John B
AMAZING and I cant thank her enough!! Right from the first call to the keys being handed over she made me feel totally at ease under a stressful situation I was going through. Would highly recommend and I will be using 100% for my next agreement! Thanks very very much
Trusted Reviews
Independent Customer Reviews
Helping Hand
We aim to make the rental process as smooth as possible.
Helping Hand
We aim to make the rental process as smooth as possible.
Renting with RMS couldn't be easier. Once you find a property you love, you can trust us to get you settled in swiftly.
Our application process is simple and can be completed online which reduces lengthy waiting times and even allows us to get you moved in within 24 hours! And it doesn't stop there, once moved in you have 24/7 access to our online property repair portal* so you can rest assured you are in safe hands with RMS.
Your deposit is also protected with the DPS Scheme* and our team will look after you every step of the way.
So what are you waiting for?
*RMS Managed properties only
Yes you read that correctly! We work with with Zero Deposit™ so you can rent a property without having to pay a hefty deposit.
Moving home can be costly and providing the cash up front isn't easy – especially if it's tied up in a previous deposit. A Zero Deposit™ Guarantee opens up a world of options and replaces your traditional security deposit.
Break the deposit loop, move in quickly and save money upfront today! Available on selected properties. Ask today.
With over 25 years experience helping tenants and landlords we've learnt quite a lot over the years and we thought it would be good to share!
We've pooled our knowledge to create some helpful guides to support you on your journey.
Call your local branch
contact your local branch for further information
Call your local branch
contact your local branch for further information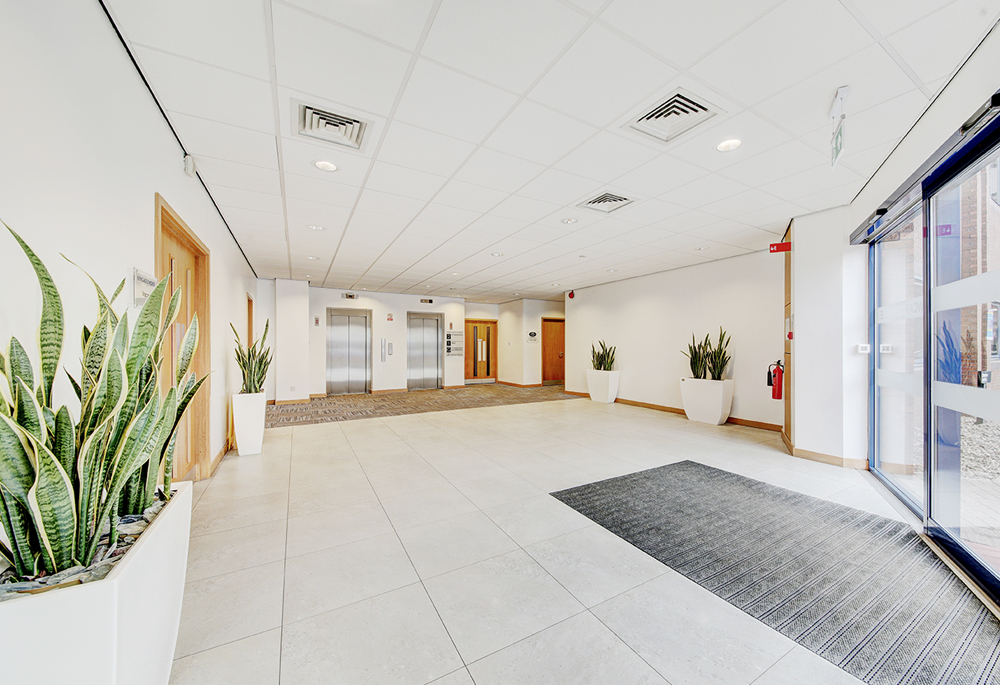 Head Office
Rook Matthews Sayer
Newcastle House,
Albany Court,
Newcastle upon Tyne
NE4 7YB
T: 0191 286 9231
E: info@rmsestateagents.co.uk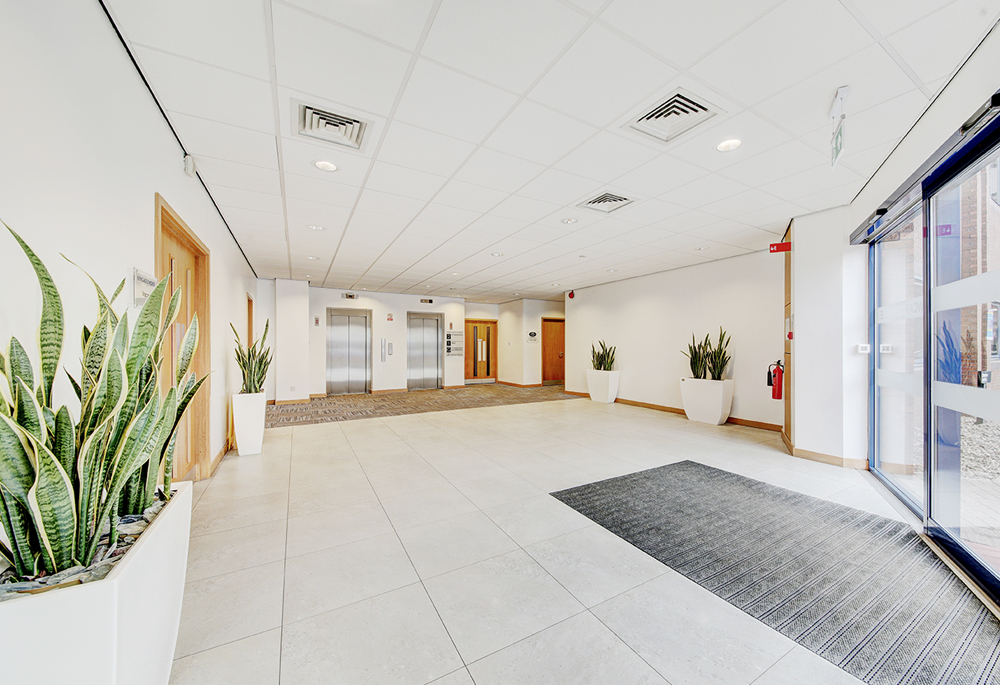 Head Office
Rook Matthews Sayer
Newcastle House,
Albany Court,
Newcastle upon Tyne
NE4 7YB
T: 0191 286 9231
E: info@rmsestateagents.co.uk