Looking to sell or let
your commercial property?
We're here to advise you about how much your property or business is worth in the current market.
How much is your property or business worth?
To receive a free valuation of your property, simply fill in the form below. Please visit our privacy policy to see how we use your information.
Our Commercial Manager will be in touch to arrange a convenient time to visit your property and advise how much your property or business is worth in the current market.
What Our Customers Say
Customer Testimonials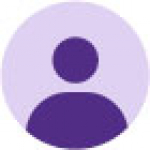 Rajid Singh
Excellent selection of businesses and friendly knowledgeable staff.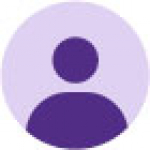 Nigel Spears
Highly recommend !!! They were honest and realistic with the valuation they gave me on my cafe and found a buyer within weeks. Also did not charge any fees upfront.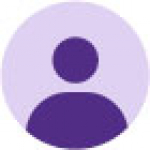 Lorraine Whitfield
I cannot recommend Rook Matthew Sayer highly enough. Today we completed the sale on my cafe and Gordon and Michael have been amazing in making it as stress free as possible. The service is second to none, the support, helpfulness and friendly manner is genuine, and I cant believe how easy they made the process. Thanks guys 🙂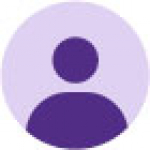 Eric Lewis
RMS Quickly grasped the nature of the business and its place in the community. Set a realistic valuation prompting many enquiries and early offers meeting the asking price. Once the buyer was found acted as a very good intermediary with the buyer, lawyers and the landlord. Grateful thanks to Michael Fox in the initial stages and then Gordon Bird who was readily available throughout the process. Very satisfied.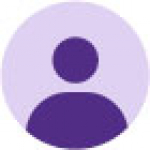 Family First
Five stars for Gordon who was the agent who helped with both the purchase and move of premises for me that completed today. I would rate the service as far above and beyond the basic you expect from an estate agent. He took a keen and personal interest and made sure everything went well for all parties. I felt safe every step of the way.