Hello and a warm welcome to your local Amble branch
We would love to help you sell or let your property or help you find your next dream home.
We successfully sell more homes than any other estate agent in the north east.*
We offer more choice for buyers and we are dedicated to your success, our expert team are here to support you every step of the way.
Sales or lettings (including property management), moving and mortgage advice, we'll be with you every move.
*Source: Independent research, Region specified is Newcastle to Northumberland, date range: 01.01.2022 – 30.09.2023
Feel free to contact us anytime we're happy to help.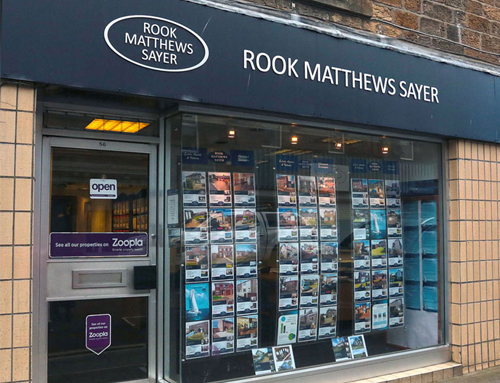 Call us on: 01665 713358
Email us at: amble@rmsestateagents.co.uk
or pop in and see us.
Rook Matthews Sayer
56 Queen Street
Amble
Northumberland NE65 0BZ
Find us: View Map
Opening Times:
Monday-Friday 9:15am- 5.30pm
Saturday 9:00am-3.00pm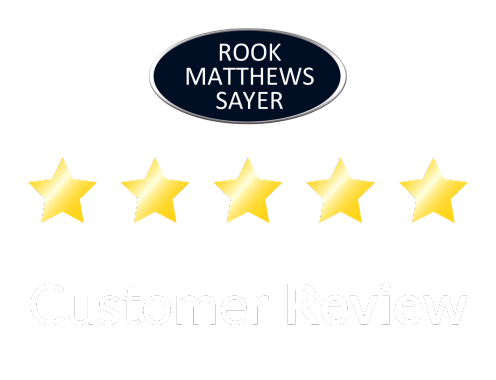 "The best team we could ever of dealt with We had constant communication – the ladies are professional and helpful and go over and above the call of duty. Well done! We would certainly use this branch again I would also like to say a big Thank You to Tracey who helped me with many questions and always answered straight away with no hesitation thanks again guys you are amazing 😁 A*** service"
Joanne Fairhurst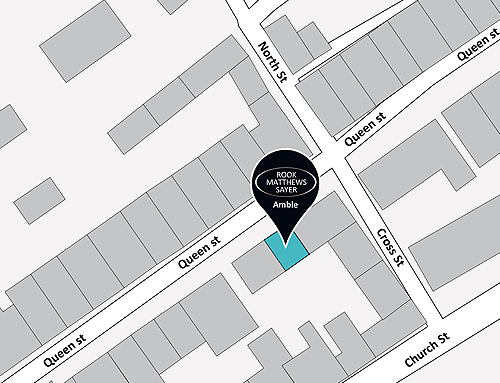 Rook Matthews Sayer sells more homes in Amble than any other estate agent.
Source; Independent research. Date range 01.01.2022 – 30.09.2023. Area is NE61 0|NE65 5|NE65 9.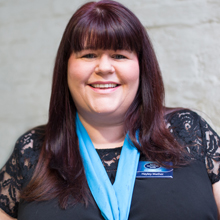 Manager's monthly message
What's currently happening in Amble branch…
"Rental demand is through the roof, there is no better time to let out your property."
J Green
Excellent service from all the girls at Amble Rook Matthews branch, mostly dealt with Tracy and Hayley, who were friendly, professional and helpful with the sale of our house, answering our many questions and keeping us informed throughout. Would definitely recommend this friendly branch 100%
R Henshaw
Excellent service. These staff are happy to go "the extra mile."
G Bulman
Very professional team at Amble. Knowledgeable, helpful and efficient. Totally recommend
The Grays
Thanks again for managing another sale for us. Excellent communication.
S F
The service I've received from Amble branch of RMS around the sale of my property has been first class in every respect. The team have been extremely helpful, professional and friendly. Their communication has been excellent and I've felt well informed and assured throughout the sales process. Highly recommended!
Are you looking for estate agents in Amble?
If you are in need of a property management company in Amble, Northumberland, look no further than Rook Matthews Sayer, we are home to a team of experienced estate agents who will provide a highly professional service with a personal touch. We have been established for a number of years and ensure that all of our customers and clients are satisfied with the service that they receive. We will ensure that you receive the full package when browsing the local property market, from selling to letting, renting or purchasing a property, we have got you covered.
As a highly experienced team, we have extensive knowledge of the property market, so whether you're looking to purchase a new house, you are selling your current property, or need to let out or rent a home, Rook Matthews Sayer can help, we will be with you every step of the way. For more information, get in touch with Rook Matthews Sayer today, our estate agent team can always be on hand to help as well as answer any questions that you may have and provide you with a range of information and advice.
At Rook Matthews Sayer we cover the Amble, Northumberland area and have a number of branches across the local area. For more information on how we can help you contact our Amble Branch today.
Local estate agents Amble
For those who are looking to sell their property, we can provide you with an accurate market appraisal, this will provide valuation information for your property. Our estate agent team is also able to provide you with the required documents and procedures that you will need for the sale to go ahead. When it comes to buying a property, we show a range of homes and commercial properties, all of which vary in style, size and price, we aim to ensure that all buyers are able to find their perfect home. Here at Rook Matthews Sayer, we can also be on hand to help those who are looking to rent or let a property out across the Amble, Northumberland area.
From buying to selling, we pride ourselves on ensuring excellent customer service and communication, we work with a range of people and will provide you with all of the resources that you need to sell, purchase, let or rent your dream home. from landlords to surveyors, we can organise and arrange everything for you.
Rook Matthews Sayer in Amble
As experts in sales and lettings, here at Rook Matthews Sayer we offer a full range of services, this includes free valuations. We aim to provide excellent service and put our customers and clients first, every time, we have worked with some of the best properties in the Amble, Northumberland area, including residential and commercial properties, for a number of years and are renowned for the excellent service that we provide. Should you be looking to buy or sell a property in Amble or across Northumberland, we are the team to call on.
We have lots of great properties available across the local area and we work hard to make sure that we match our tenants with what they are looking for, for more information on our services, or to find out more on the list of great properties we have available, get in touch today.
We understand that selling or buying a house is an ongoing process that can be intense and frustrating at times, our team of sales and rental agents will provide all of the information and support that you need. So when looking for estate agency services, Rook Matthews Sayer should be the company that you call on.
Why choose Rook Matthews Sayer as your property management company?
We have been providing our estate agents services for a number of years across Amble, with this in mind we aim to make sure that our clients and customers trust our team when it comes to the services that we provide. When you choose Rook Matthews Sayer you can expect:
Highly skilled team of agents
Years of experience
Excellent customer service
Offer a close and honest relationship
Professional services
We can find your perfect property match
For estate agents in Amble, get in touch with Rook Matthews Sayer today
When in need of property management in Amble, make sure that you call on the services of Rook Matthews Sayer. Our professional estate agents team are based in Amble and cover Northumberland, the local and surrounding areas. Whatever your needs or requirements, from buying to selling, renting to letting, we can always be on hand to help. Simply call our team today for more information, or you can find out more information via our different branches on our website.