Alnwick is all lit up for Christmas!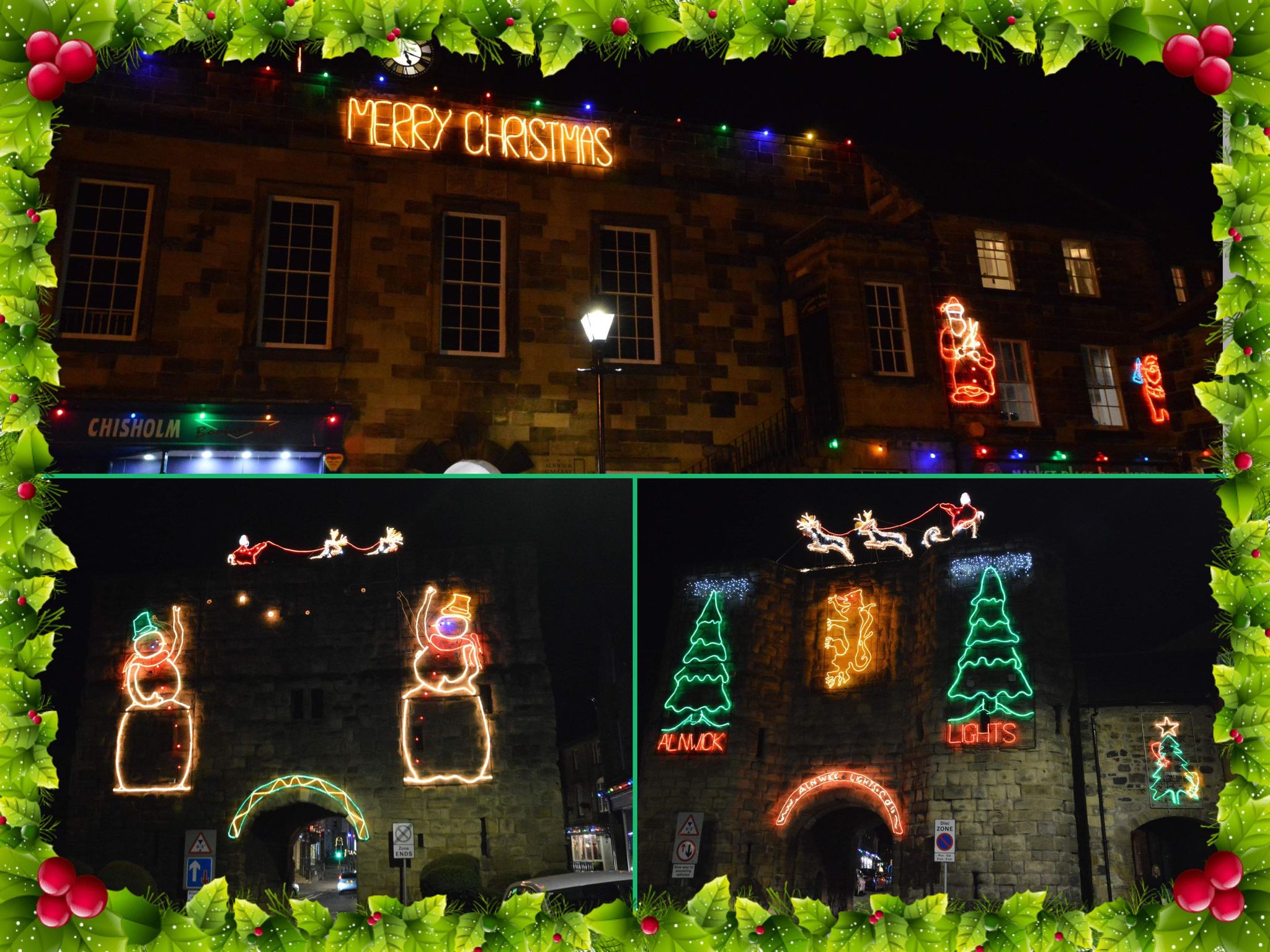 Rook Matthews Sayer, Alnwick are thrilled to sponsor the annual Christmas light display in Alnwick!
For over 25 years a dedicated group of volunteers have been committed to delivering a fantastic Christmas light display throughout Alnwick town centre. The Christmas lights are funded solely by kind donations from various businesses, Alnwick town council, Alnwick roundtable, Alnwick Lions, Specsavers and community collections.

Due to covid-19 restrictions, the team of volunteers were limited to a smaller display last year. However, the town's display is back to it's full festive glory for 2021!
We are very proud to sponsor the lights and help cover the costs towards electric, maintenance and the erection of the display.
A massive well done to the Alnwick Christmas Light committee for putting together another wonderful display. We're sure you'll agree the light display, which runs for 7 weeks looks absolutely fantastic!
We're definitely getting into the Christmas spirit here at RMS and advise you to pop down to see the beautiful display!
Would you like to live in Alnwick? Check out our listings today!
Tel: 01665 510 044
Email: Alnwick@rmsestateagents.co.uk