Government to introduce heat pump grant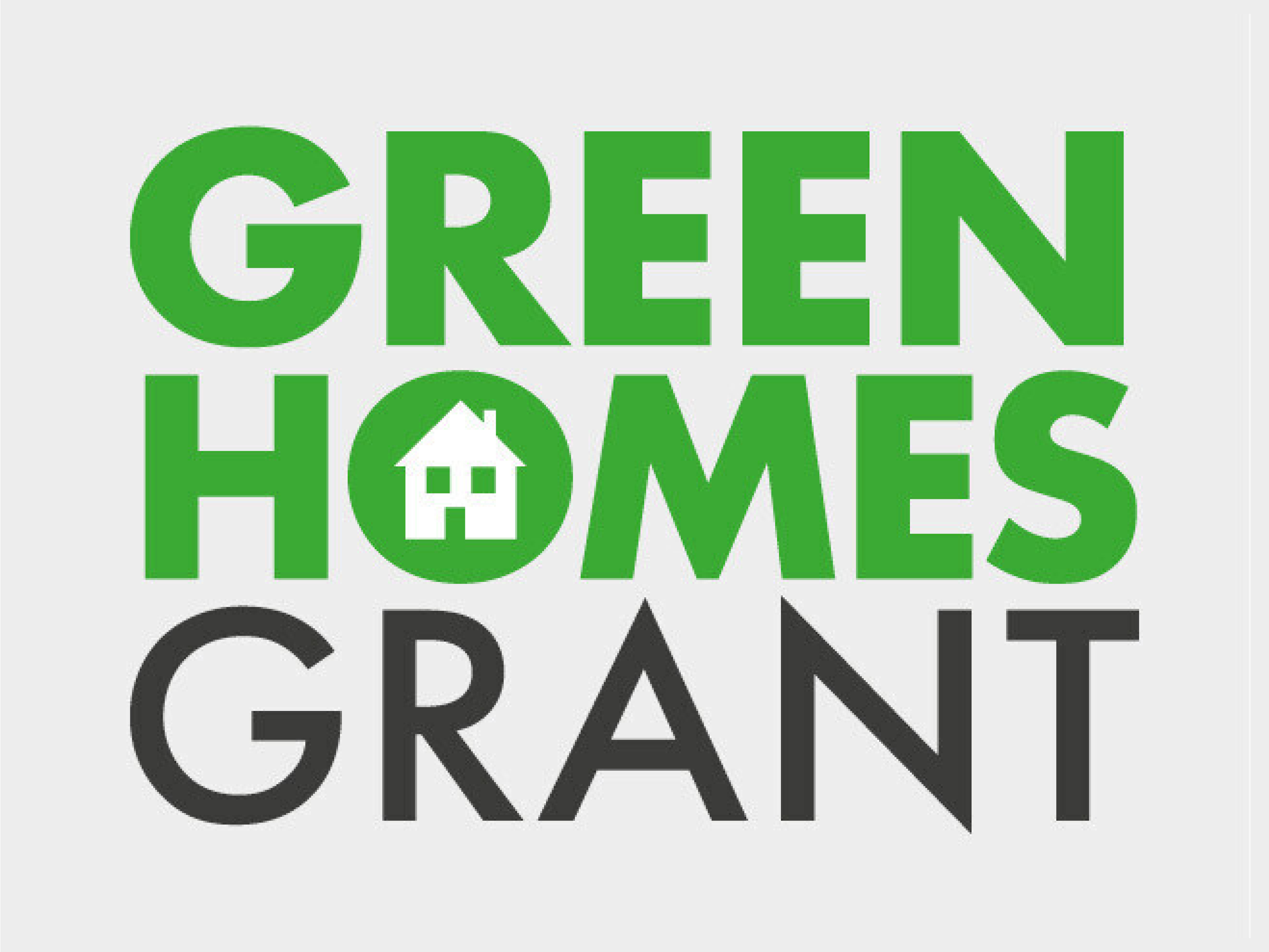 The Government has just announced that it will offer households in England and Wales grants of £5,000 from next April to help them replaces old gas boilers with low carbon heat pumps.
£450m has been allocated to the boiler upgrade scheme. This scheme will run over 3 years and serve 90,000 homes. While the Government believe this will boost demand, some critics believe the plan does not go far enough.
Depending on the type installed, an air-source heat pump costs between £6,000 – £18,000. But with around 27.8 million households in the UK* and only enough funding for 90,000 homes, not everyone is eligible for the grants.
All homeowners, small landlords and private landlords in England and Wales will be eligible for the Boiler Upgrade scheme. However, it will not be made available to social housing and new build properties.
The companies installing the heat pumps will apply for the grants on behalf of the customers. The grant amount will be discounted from the total price homeowners pay.
The government scheme will replace systems that use fossil fuels, such as gas boilers, as these are damaging to the environment because they release carbon dioxide into the atmosphere.
The upgrade scheme comes into effect in April 2022.
Thank you to property industry eye for providing the above information**
*Source – ONS.UK, Families and households in the UK:2020
**Content Source – https://propertyindustryeye.com/who-is-eligible-for-the-5000-heat-pump-grant/
Graphic Source – https://www.aosheatpumps.co.uk/the-green-homes-grant-scheme