Our New Morpeth branch is now open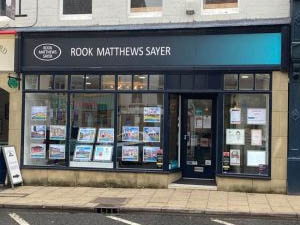 Hop, skip and a jump and we're open at Morpeth!
Welcome to our new Morpeth branch, it's just a hop, skip and a jump over the road from our previous branch.
Now, you can find us at 17 Newgate Street, Morpeth. Our new office has plenty of advertising displays to present your property and to tempt you with a new home! We have triple the amount of LED window displays, enabling us to display many more properties 24 hours a day 7 days a week.
To arrange your free no obligation valuation call us on 01670 511 711
Did I forget to mention the new fully stocked wine fridge? Pop in to see what we can do for you and enjoy a glass of wine on the new sofa while you're at it!
We look forward to warmly welcoming you to the new branch soon.