1st Estate Agent in the NE to join the REFILL scheme!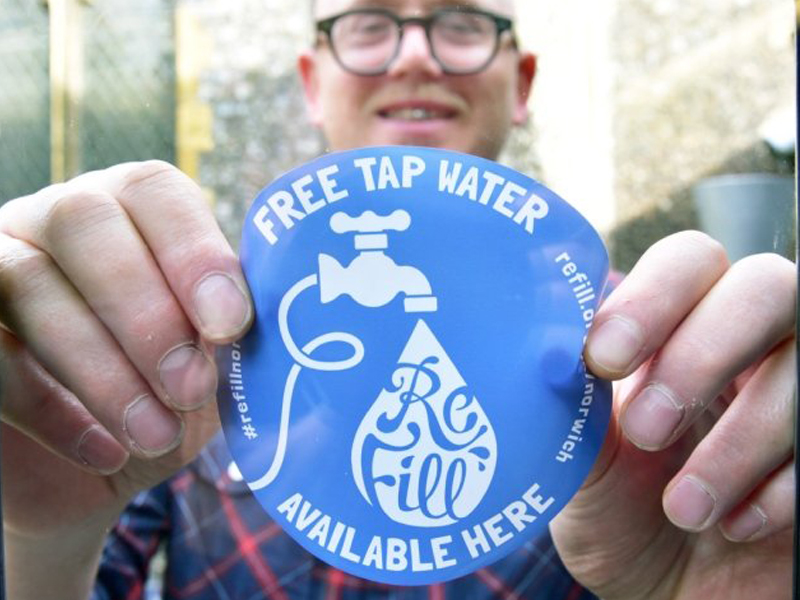 This is a fantastic scheme by Northumbrian Water to encourage us to reduce plastic waste. Each of our 16 branches will become a refill station meaning people can pop into our branches and ask for their reusable water bottles to be filled up and we will happily oblige. For more information on the scheme or to download the app please visit https://www.refill.org.uk/refill-schemes/meet-the-schemes/
We will be displaying our refill stickers on our doors shortly. save the world, save plastic, be a super hero!