Hop, skip & jump – we're open at Hexham!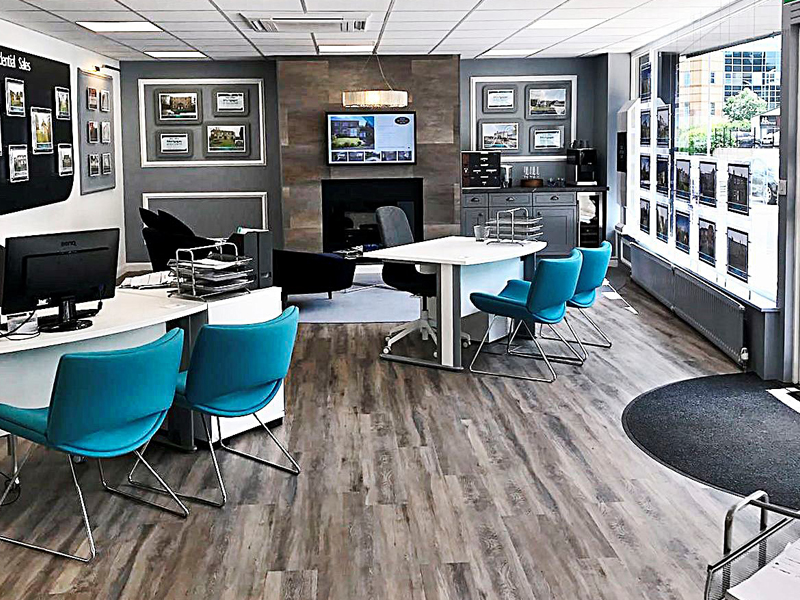 Welcome to our new Hexham branch, it's just a hop, skip and a jump down the road from our previous branch which was at Beales department store.
Now, you can find us at 46 Priestpopple, Hexham. With more than three times the floor space, our new office has plenty of advertising displays to present your property and to tempt you with a new home! We have an interactive touch screen to enable us to display all properties 24 hours a day 7 days a week and you can even arrange appointments, request details or a valuation all from the touch screen even when we are closed!
To celebrate the opening of the branch we are offering all our customers a Price Match offer for the month of May. We will match any written fee from any other agent! Hurry though this offer ends on the 31.05.18 To arrange your free no obligation valuation call us on 01434 601 616 Did I forget to mention the new coffee machine? Pop in to see what we can do for you and enjoy a cuppa on the new sofa while you're at it!
We look forward to warmly welcoming you to the new branch soon.