Most searched for property terms explained!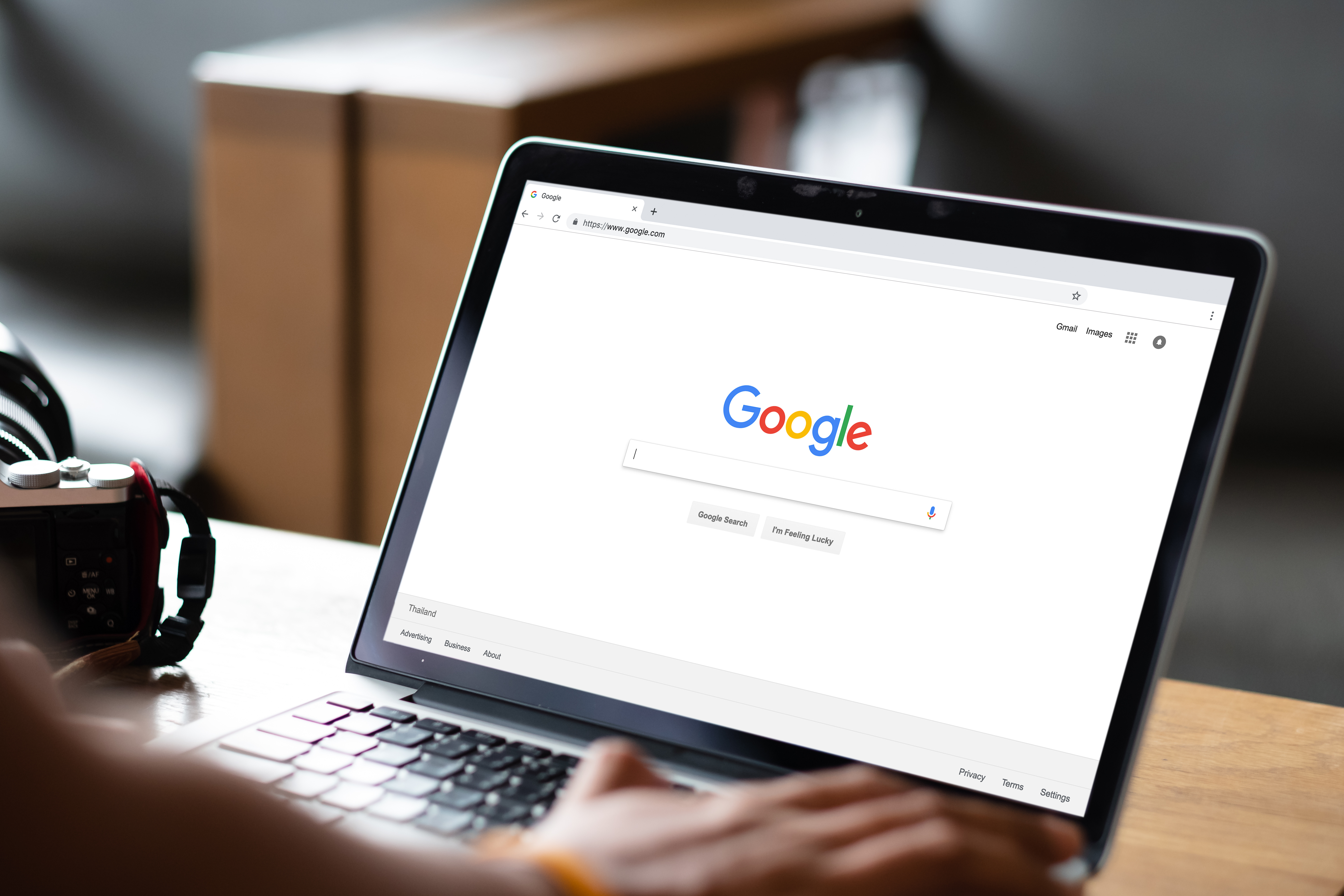 There are many phrases and terms used by property professionals that can be confusing and unfamiliar to anyone who is not regularly buying, selling, letting or renting a home.
So here's a handy guide to decoding the terms that are searched for the most. We hope it helps.
GoodMove has revealed what they've recorded as the top 12 most searched for property terms using Google Search Trends over the past 12 months.
Gazumping (1,500+% increase)
When a party makes a higher offer on a property, when a lower offer has already been accepted by the seller and thus they succeed in acquiring the property.

Buy-to-let (1,500+% increase)
Buy-to-let is a property which is purchased by a landlord to let out in order to gain a financial return in rental payments from tenants.

Power of attorney (450% increase)
A power of attorney is a legal document that allows someone else to act on your behalf.

Leasehold (250% increase)
When you buy a leasehold property you own the property, but not the land on which it is built, that is owned by the 'freeholder'

Capital gains tax (200% increase)
A tax applied to the profits earned on the sale of an asset.

Freehold (180% increase)
When you own the property and the land it is built on outright.

Probate (100% increase)
Probate is the legal and financial process of dealing with the property, money and possessions of a person who has died.

Property chain (100% increase)
A property chain is when a buyer and seller are linked together because their purchase or sale is dependent on the completion of another property sale or purchase.

Gazundering (100% increase)
When a buyer lowers their offer, despite already having agreed to pay a higher price. This is usually just before contracts are exchanged and the sale is legally binding.

Conveyancing (90% increase)
The legal transfer of a property or land from the seller to the buyer, who becomes the new owner.

Survey (60% increase)
The detailed inspection of a property's condition. Any structural problems, major repairs or alterations will be highlighted

Ground rent (50% increase)
Ground rent is a payment made by the leaseholder of a property to the freeholder for the occupation of a property on an area of land.
If you need any help with your property requirements please don't hesitate to contact us at your local branch
You can view our properties for sale here
And if you're thinking of selling your home book your free no obligation valuation here