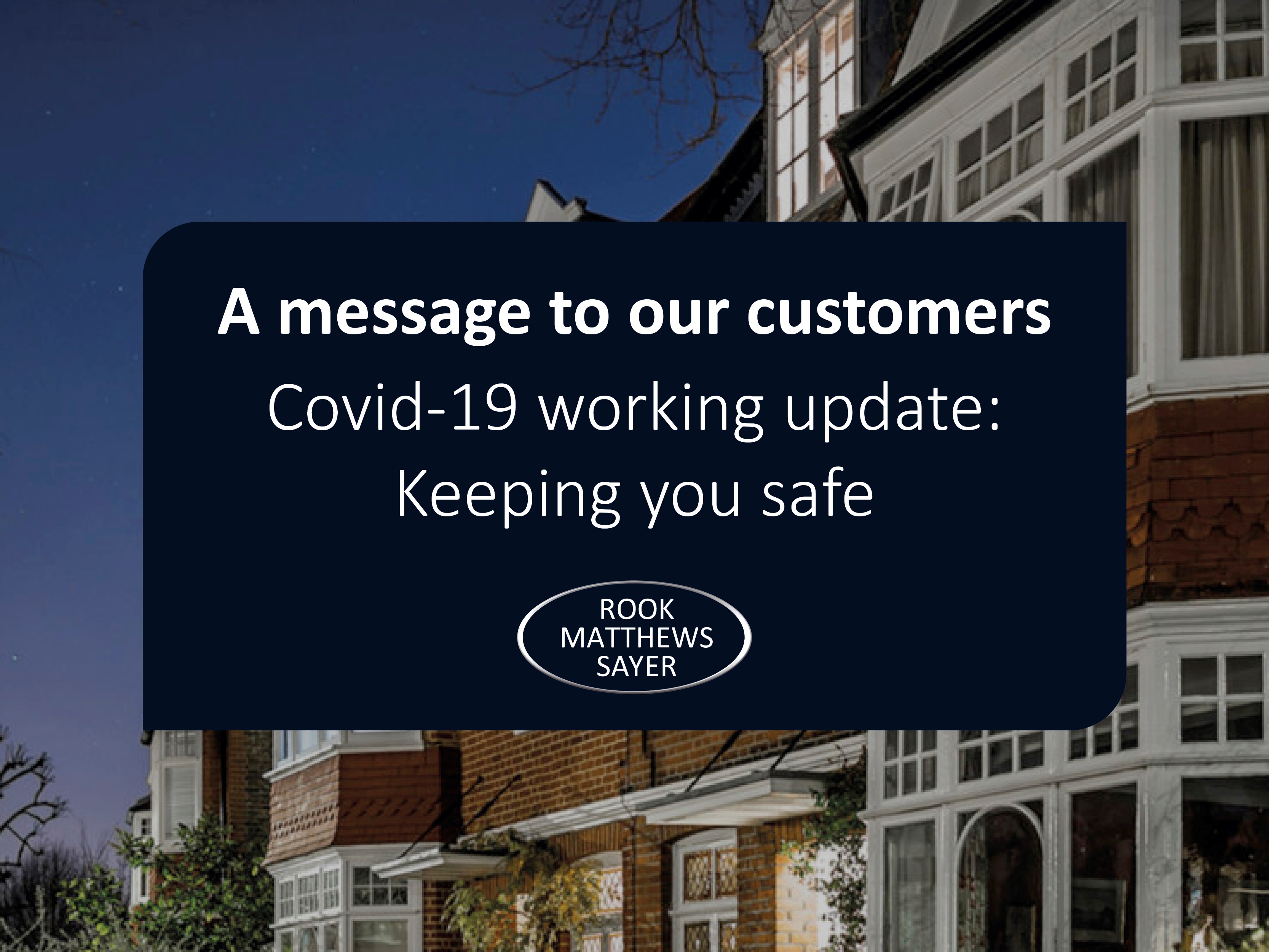 Covid 19 working update: Keeping you safe!
Monday 19th July 'Freedom day' is good news and the beginning of returning to pre-covid normality, however at RMS we have decided that we won't be making any changes to our current Covid Secure operations.
The latest government and public health statistics show that the virus is very much still here, and will be for some time. We will be maintaining our Covid-19 Secure Gold Standards, therefore our offices will remain open on an appointment only basis. We will continue to wear face coverings and we kindly ask that our clients do so whilst in our offices or attending appointments.
By keeping our standards in place we hope to be able to continue to operate a safe business as we have throughout.  You can also remain reassured that all our staff are continuing to carry out lateral flow tests three times a week.
The wearing of face masks, social distancing, hand sanitising, cleaning etc will continue throughout our business. This way we can ensure that we can continue to remain open with little disruption.
Take a tour round our Covid secure Jesmond branch;
https://www.madesnappy.co.uk/tour/1g184g27fe
By following our safety procedures we are also able to offer valuations in person and conduct viewings in person.
Book your free valuation today https://www.rookmatthewssayer.co.uk/book-a-valuation.
Please continue to stay safe, look after your loved ones and keep an eye on our Facebook page for further updates.