Stamp Duty holiday not over just yet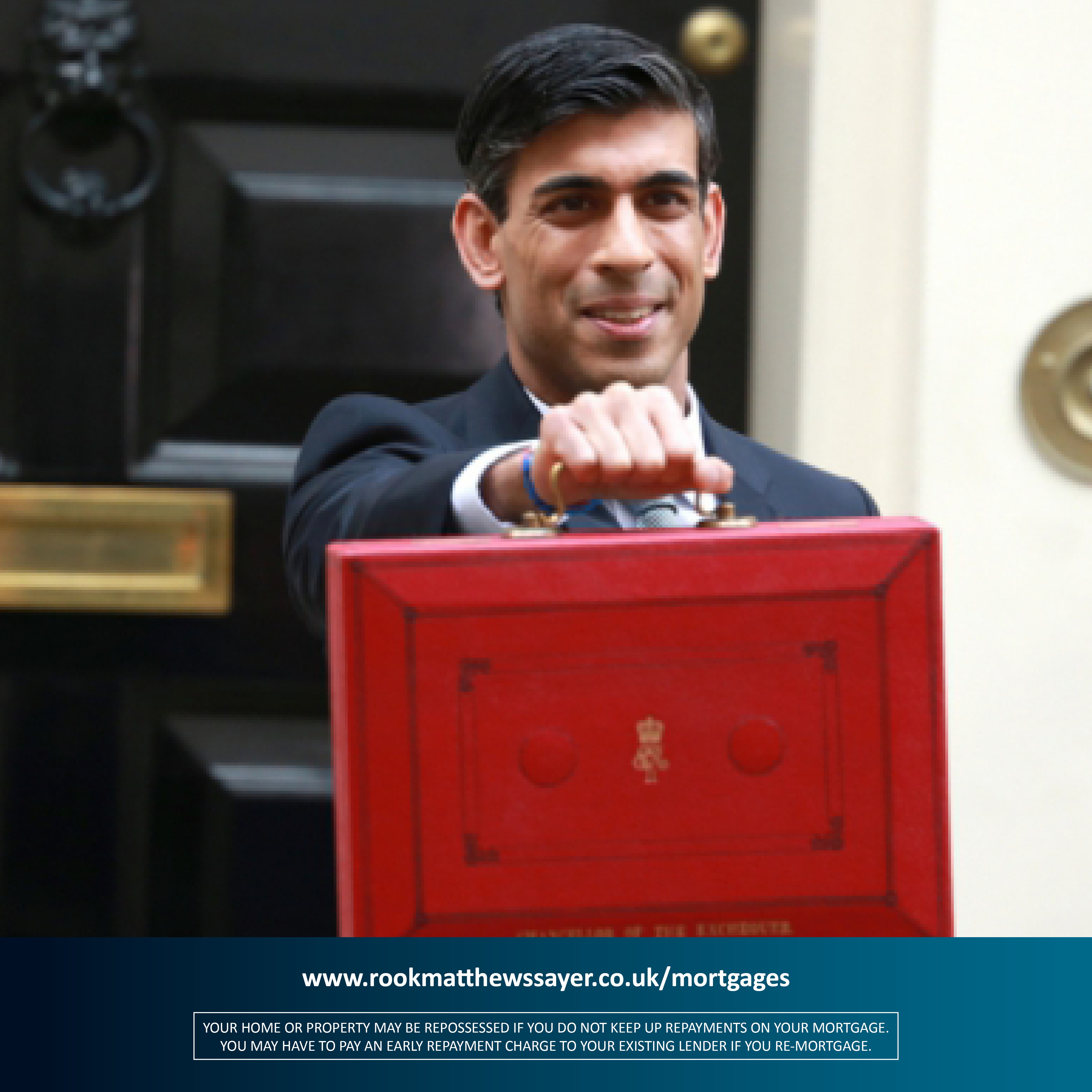 The Stamp Duty holiday is not over just yet…
What is Stamp Duty?
In July 2020 The Chancellor announced there would be a Stamp Duty holiday.
This 'holiday' basically means that you would not have to pay Stamp Duty on residential properties costing up to £500,000. It was initially due to end on the 31st March and was extended until 30th June 2021.
The above threshold has now ended BUT after the 1st July a new Stamp Duty holiday threshold comes into effect.
The price threshold has been lowered to £250,000 for residential properties. So, if you buy a property for less than £250,000 you won't have to pay Stamp Duty. Hurry though, this Stamp Duty Holiday ends on the 30th September 2021.
Want to know more? We have all your Stamp duty questions answered here
Call now to book your no obligation initial mortgage appointment and see how we can help get you moving
www.rookmatthewssayer.co.uk/mortgages
A BROKER FEE MAY BE PAYABLE UPON MORTGAGE APPLICATION AS WELL AS AN ADMINSTRATION FEE. THE TOTAL FEE PAYABLE WILL DEPEND ON YOUR CIRCUMSTANCES. YOUR MORTGAGE CONSULTANT WILL EXPLAIN ANY FEES APPLICABLE IN YOUR INITIAL APPOINTMENT
YOUR HOME OR PROPERTY MAY BE REPOSSESSED IF YOU DO NOT KEEP UP REPAYMENTS ON YOUR MORTGAGE. YOU MAY HAVE TO PAY AN EARLY REPAYMENT CHARGE TO YOUR EXISTING LENDER IF YOU REMORTGAGE.
MS/RMS/5477/07.21
(Photo Credit: Property reporter, 24th February 2021)