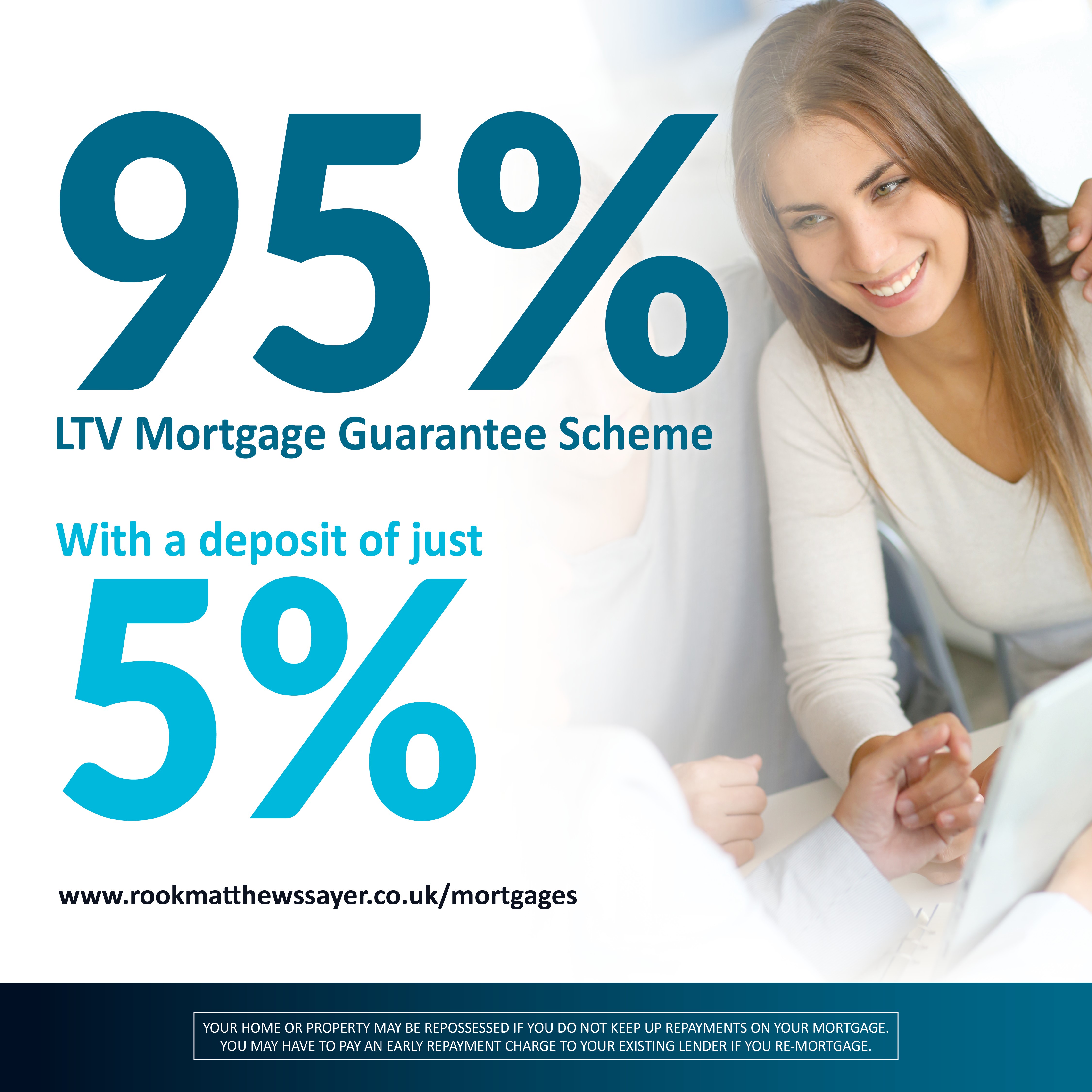 The Chancellor confirms 95% LTV mortgage guarantee scheme!
The Government has announced details of its new mortgage guarantee scheme during yesterday's Budget.
The scheme is set to launch to mortgage lenders from April 2021 and will allow both first-time buyers and current homeowners to purchase properties up to £600,000 with just a 5% deposit.
This is great news for any home buyers as it reduces deposits greatly.
Talk to our mortgage advisors to find out more. Our mortgage advisors are based at your local branch and offer a no obligation initial consultation – contact us today – 07980 940440
www.rookmatthewssayer.co.uk/mortgages
MS/RMS/5134/03.21