We're back, closely following Government Guidelines.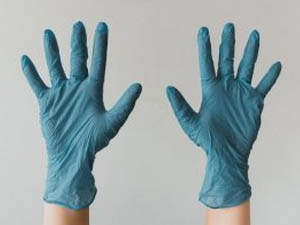 Should we be required to carry out a survey or valuation at your property for any reason,
Your safety and that of our staff is our number one priority.
With regards to the Covid-19 pandemic and the news regarding the North East, we want to reassure you that our main priority continues to be the health of our customers and colleagues. With that in mind we are now going to have to work behind closed doors, with visits to our offices by appointment only.
We are doing our utmost to continue to deliver the excellent service that you expect from us, however this will be via telephone and email.
We have implemented additional hygiene measures at all branches and Head Office to ensure the good health of our team and clients, and we continue to work from our 16 regional branches. We are following all Government and PHE guidelines and continue to monitor the situation and adapt as necessary.
If you need to provide us with renewed contact details over the next few weeks please contact your local branch who will be happy to help.
We will continue to provide excellent estate agency services to you with our robust business continuity plan in place, should we need it.
We wish you all well during this uncertain time and rest assured we are continuing to work hard for you by phone, email and remote working should it come to that.
Please stay safe look after your loved ones and keep an eye on our Facebook page for further updates.
Thank you to our valued customers!