New legislation now in place with more to follow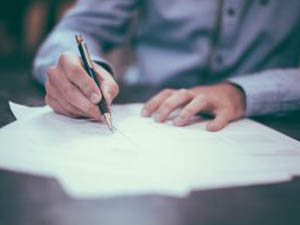 A new legislation; The Electrical Safety Standards in the Private Rented Sector (England) Regulations 2020 has been introduced by the Government.
These regulations are now law and apply for all new tenancies in England which start on or after 1st July 2020, this also includes any property where there is a tenancy renewal or where the tenancy becomes periodic.
Thereafter all existing tenancies will come under these Regulations as from 1st April 2021.
For all properties managed by RMS, these legislation changes are of course in hand, we will organise the necessary checks and ensure that your property complies, providing you with hassle free tenancies.
If you would like to find out more about our Landlord packages, and how Rook Matthews Sayer can provide you with advice on new and current legislation and manage your property and repairs, contact your local Rook Matthews Sayer branch who will be happy to help.
Contact us by clicking here