Mission Easter cheer is go!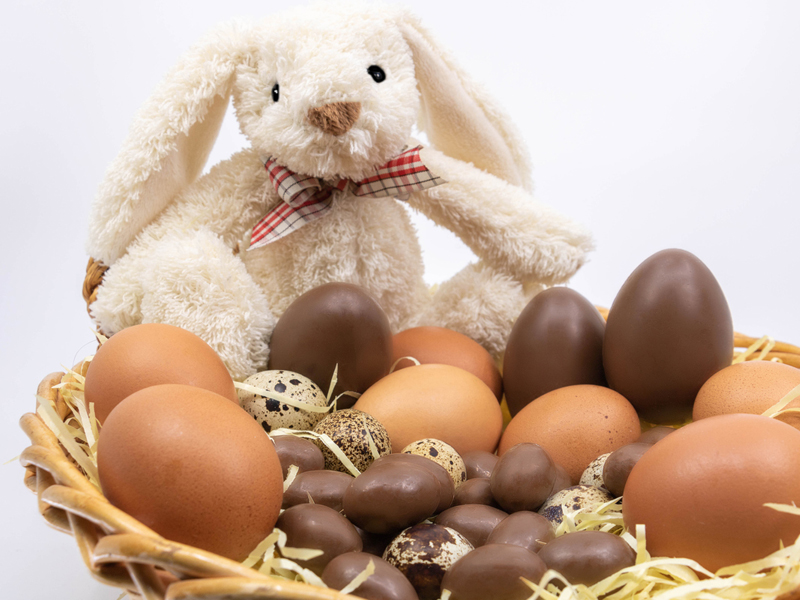 Mission Easter Cheer is GO!
It is our mission this Easter to ensure that every child in the North East receives an Easter egg, whatever their circumstances. We will be delivering all the Easter eggs to children's homes, refuge centres and any surplus to food banks. To make this happen we need YOUR help. If you can donate an Easter egg, please drop it off at your local RMS branch before the 15th April 2019.
Together let's spread some Easter cheer. Thank you!