Stop the Press! New Homebooster technology live!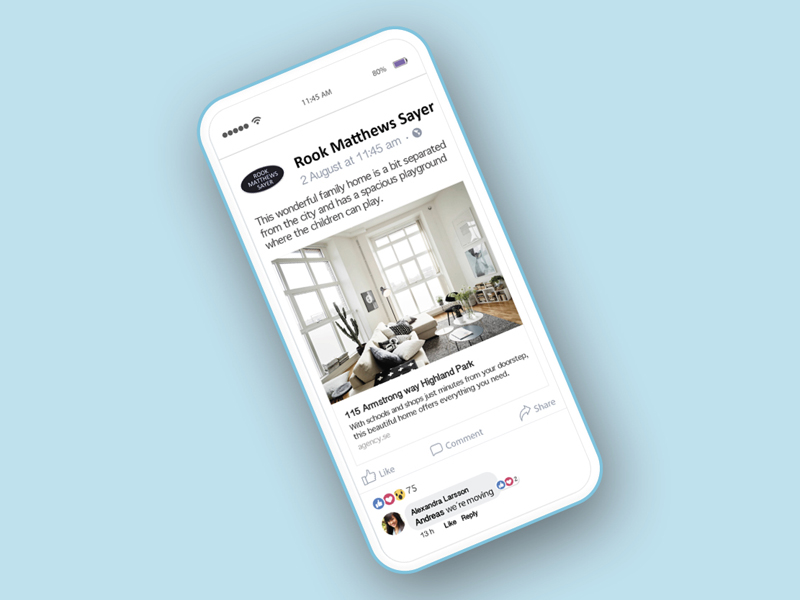 If your home sale needs a boost, or you'd like to get it off to a flying start, then Homebooster is for you. Homebooster technology closely targets active buyers who are searching for a property, it then matches all the criteria and advertises matched properties to them on their facebook page.
It sources active buyers who are searching all the property portals (Rightmove, Zoopla and OnTheMarket.com) and estate agents websites. So we know that we can target all hot buyers in the market for a home like yours. It's a brilliant catch all. If someone is searching for a property like yours, we will be advertising your property right into their hands on facebook.
Homebooster delivers on average a 977% traffic increase to your property on our website! And we are one of only two agents in the North east who are able to offer this cutting edge technology. To find out more contact your local branch who will be ready to boost your home sale